Venue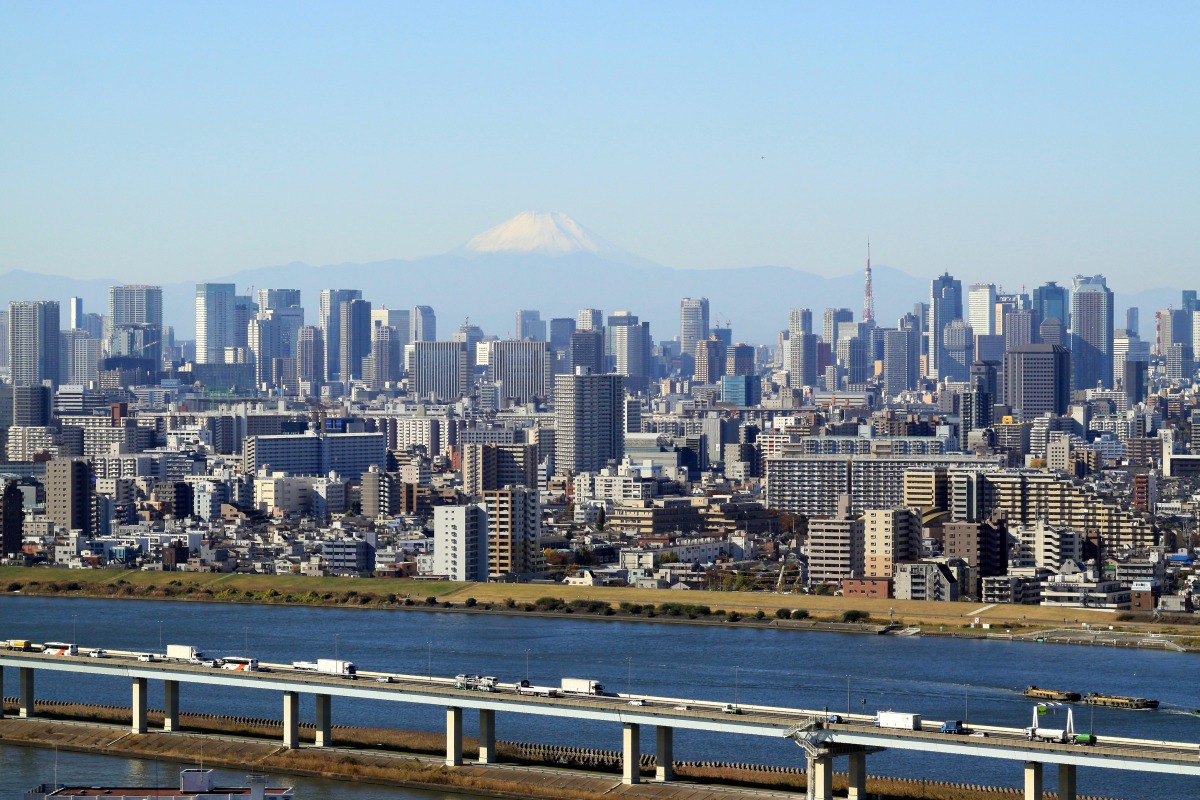 View from Tower Hall Funabori
The Edo Period lasted for nearly 260 years until the Meiji Restoration in 1868, when the Tokugawa Shogunate ended and the Imperial rule was restored.
The Emperor moved to Edo, which was renamed Tokyo. As the center of politics and culture in Japan, Tokyo grew into a huge city with a population of over 12 millions during the 20th century.
The Tower Hall Funabori is located at the Edogawa-ku, east-end of Tokyo Metropolis.
This place is just between the two international airport close to Tokyo city, Narita and Haneda.
Tower Hall Funabori
Funanbori 4-1-1, Edogawa-ku, Tokyo 134-0091, Japan
TEL: +81-3-5676-2211 / FAX: +81-3-5676-2501
Access
By Train: 1min walk from Funabori Sta. (Toei-Shinjuku Line)
By Bus: 1min walk from Funabori-Eki-Mae Stop (Toei Bus)
From Haneda Airport: Haneda Airport -(Limousine Bus)-Ichinoe Sta.-(Toei-Shinjuku Line)- Funabori Sta. (approx. 50 min)
From Narita Airport: Narita Airport -(Keisei Bus)-Ichinoe Sta.-(Toei-Shinjuku Line)-Funabori Sta. (approx. 70 min.)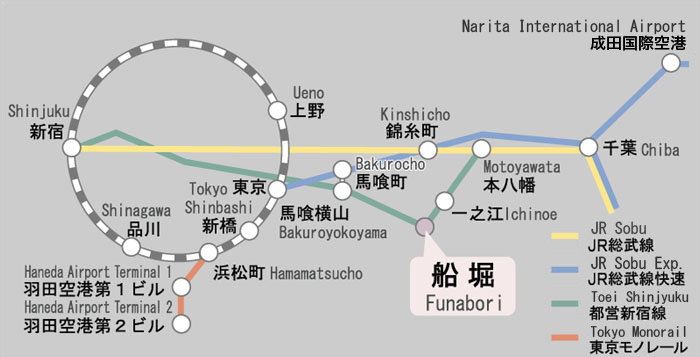 Contact
Conference Secretariat, IAWPS 2015
Kiyohiko IGARASHI
Assoc. Prof., Univ. Tokyo